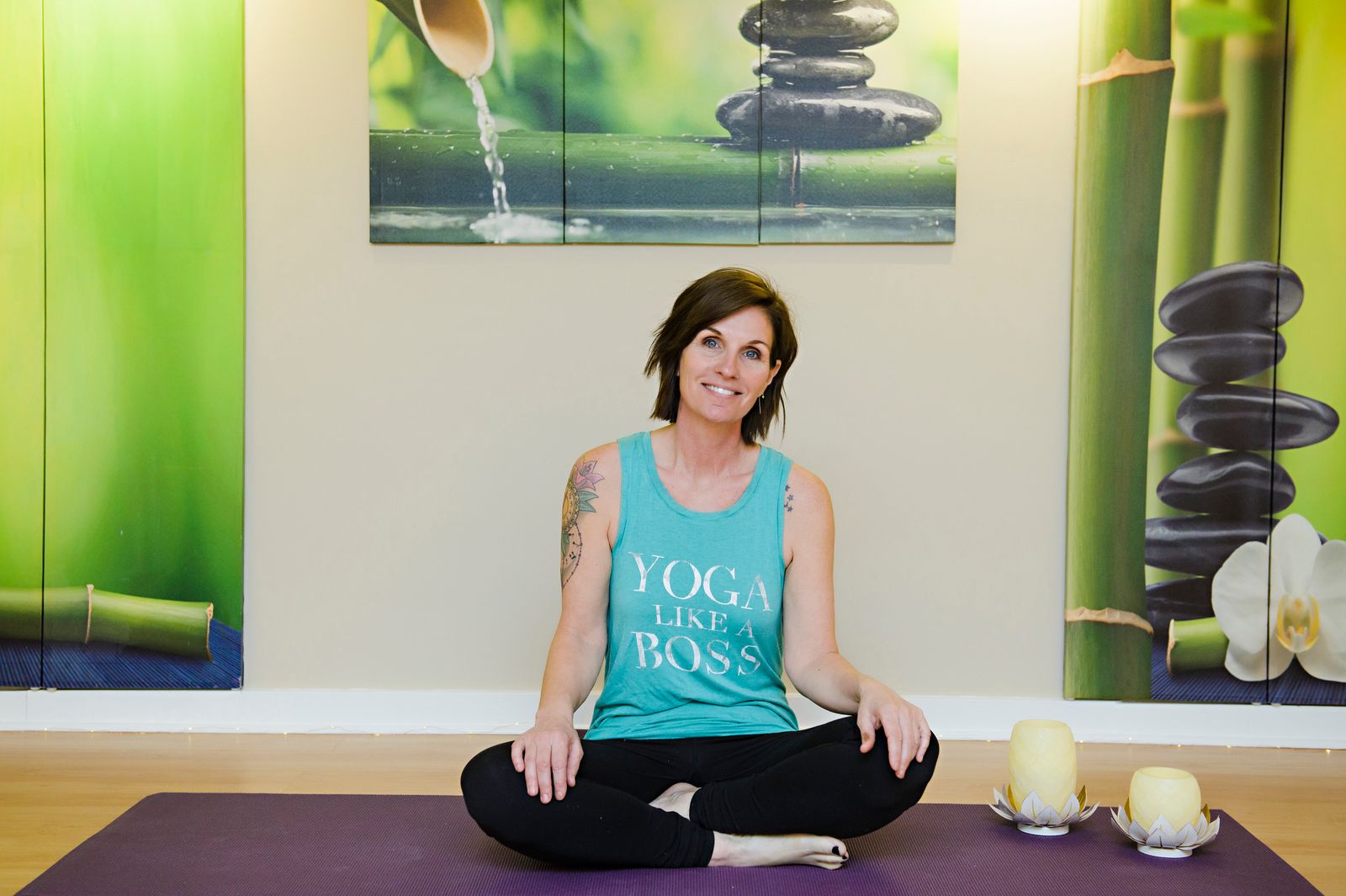 Jennifer Reid, RYT 50 hrs
Restorative Yoga Teacher
Born with a pair of runners on my feet, running had always been my passion and physical outlet. But after a diagnosis of early onset Rheumatoid Arthritis in my 30's, my running days came to a painful end. In my search to replace that feeling of strength, enjoyment and something to call my own, I discovered YOGA.
The benefits of my practise began to show through a reduction in pain levels, increased flexibility and most importantly, a return to the confidence I felt as a runner. After over 10 years of practise, I felt compelled to move forward as a yoga teacher.
My growing infectious passion is to share yoga with others who suffer from chronic pain, and to share that there is hope and relief. As a restorative yoga teacher, my focus is to provide practises for my students that will show how movement, breath and commitment to self can bring a sense of healing, and a deep connection to mind, body and spirit once again.